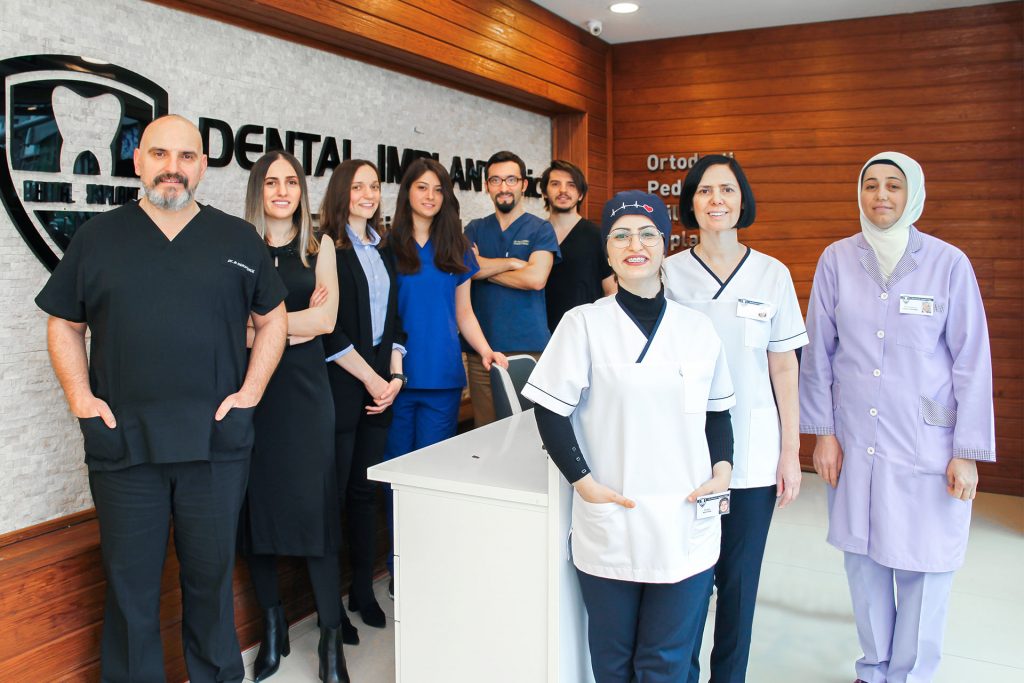 As Dental Implant Clinic, our priority is providing aesthetic and comfortable teeth for our patients. We are aware that a change as small as 1mm wide can turn your old smile to a beautiful and natural smile.
We are working hard with our full potential while following the latest improvements and treatments all around the world to become one of the best dental health clinics in our country. Our clinic is at your service in Istanbul, since 2011. The clinic is located just outside of the Akbatı Shopping Mall in Bahçeşehir. You can reach our clinic using public transportation such as city buses etc.
For our patients who come from another city or country, we are offering guidance for plane tickets, transport in Istanbul and accommodation. We are also providing a multilingual service for our foreign patients with their own language without compromising the high quality and efficiency.